Best DUI Lawyer in Mississippi

If you need a DUI Defense Lawyer in Jackson, or anywhere in  Mississippi, you want to work with an attorney willing to fight hard to protect your rights and take your case to court if necessary. You need The Big Man, Attorney Joey Franks. He will take the time necessary to understand what you are facing and make sure you know all of your options. You can feel confident you are working with a Big Man who has your best interests in mind at all times. Call 24/7.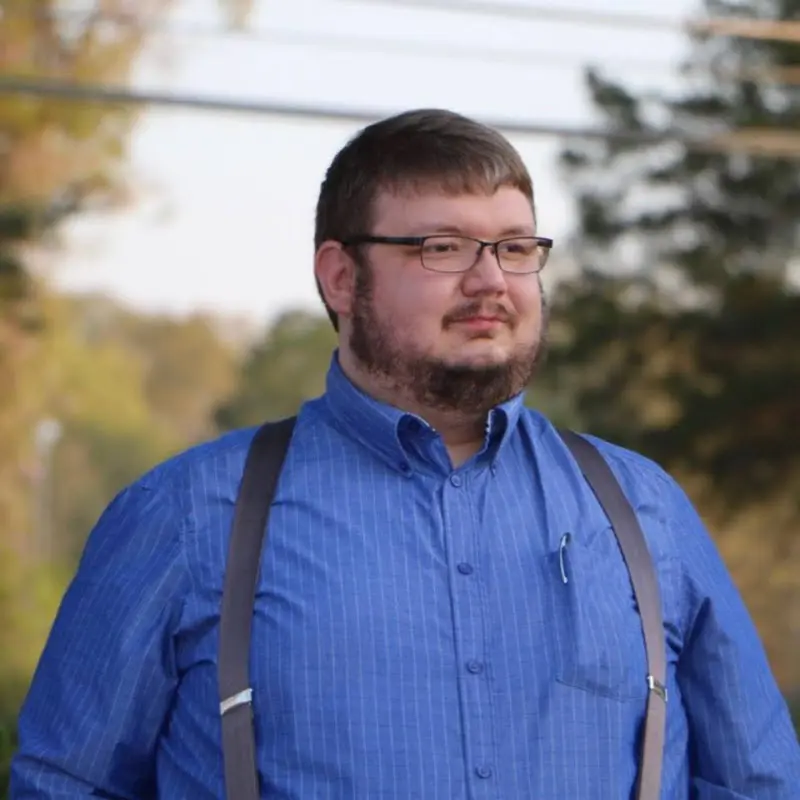 Mississippi DUI Defense Attorney
Attorney Joey Franks provides high-quality defense strategies to residents across the state of Mississippi. The Big Man will help you fight back.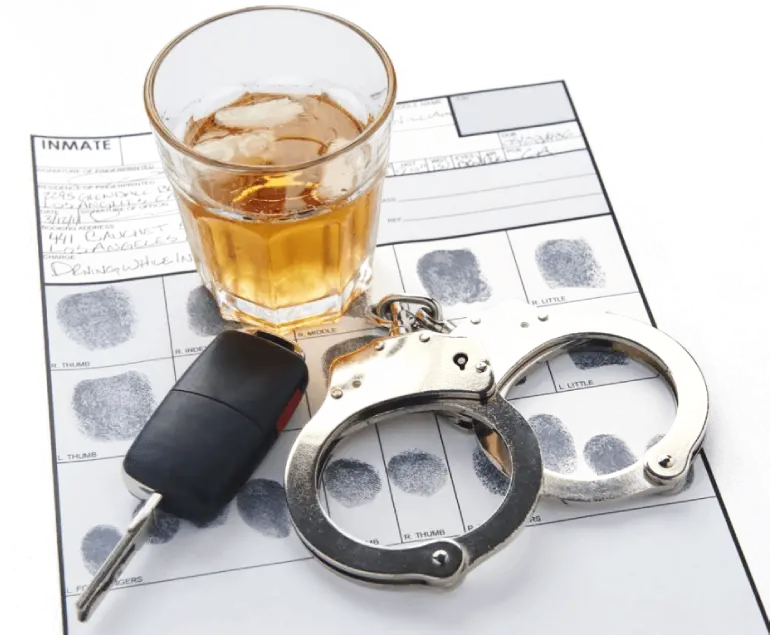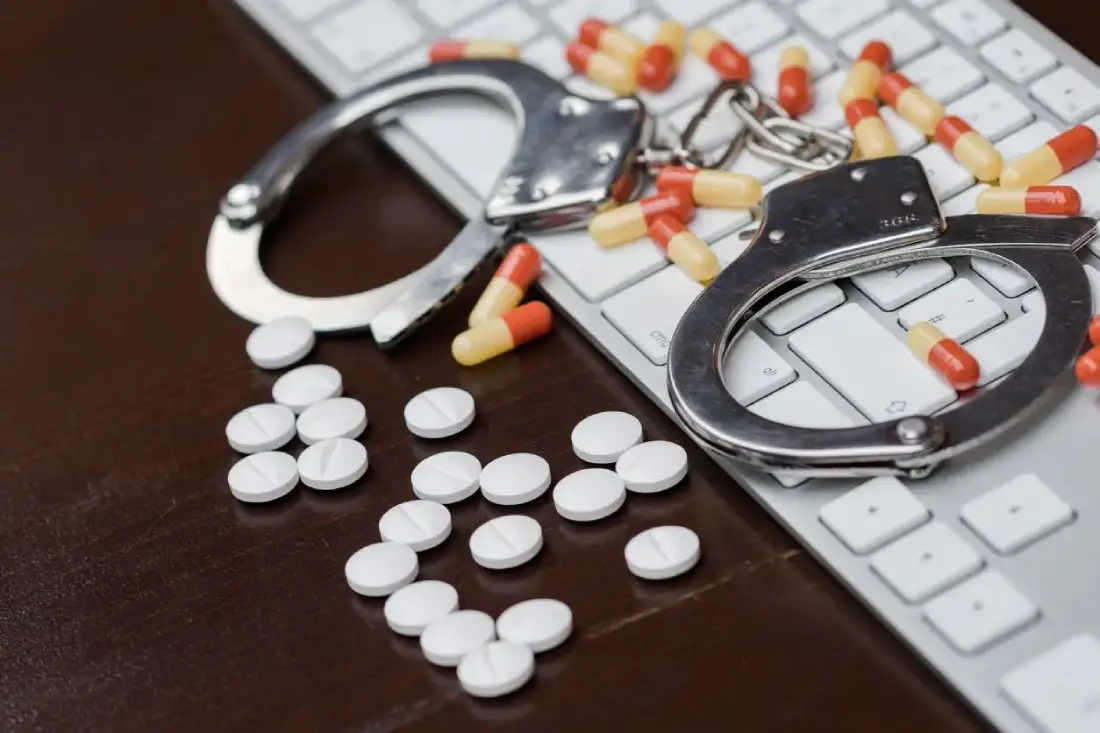 Mississippi Drug Charge Defense
Drug charges and arrests in Mississippi are severe. Possession of narcotics is a felony, and even marijuana possession is a misdemeanor. Either way, you're looking at some long-term consequences. You can lose your driver's license and your gun and voting rights, not to mention prison time. The Big Man knows good people make mistakes, and he's got your back. Call him.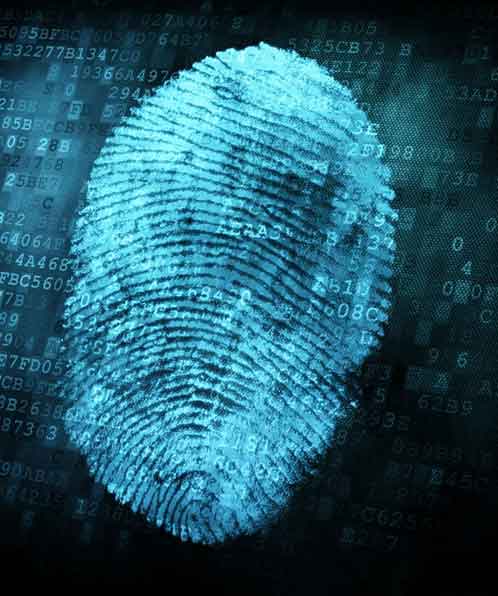 Mississippi Criminal Defense Services
Being convicted of a drunk driving charge or a drug charge can have a negative impact on your future. Steep fines, possible jail time, and a lifelong criminal record, can be avoided if you work with the right attorney. Whether you need a DUI Lawyer or a Criminal Defense Lawyer, we can help. We pride ourselves on fighting hard to preserve your freedom by mounting a vigorous defense for our clients.
Hire a Law Firm
With a Personal Touch!
We want involvement with our clients at The Franks Law Firm, PLLC! One of our favorite ways to communicate is through texting. Try texting us at (601) 202-9602 or Call For A Consultation (601) 773-7777. We want the easiest way for everyone to communicate and collaborate on your case.
The Franks Law Firm, PLLC, is based in Jackson, MS, and serves residents across the entire state of Mississippi. Contact the Big Man today if you need legal help with personal injury cases, are fighting drug or DUI charges, or if you have been denied benefits after a workplace injury.